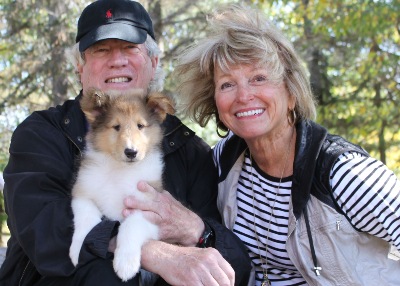 Bill, Elyse, and "Sage," (Mason x McKenna) Chicago, IL.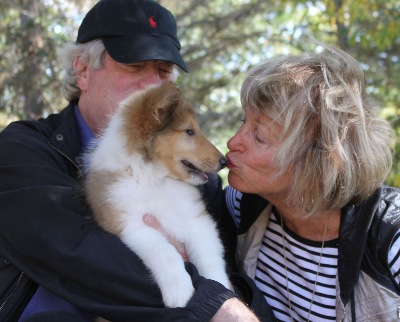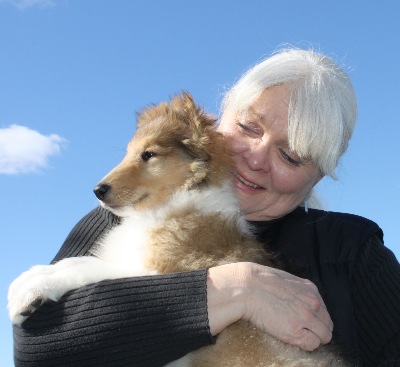 Lynn and Ferguson (Mason x McKenna), Wisconsin "She is a talented photographer as well as breeding the best collies. The moment I first met Ferguson on Thursday. I burst into tears. Didn't expect that. Denise captured the meeting.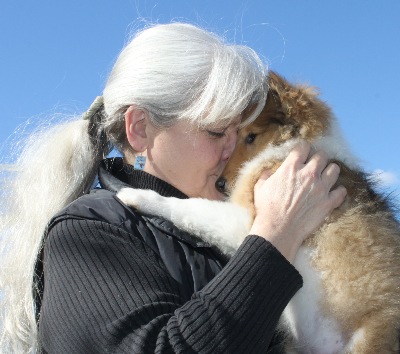 "I can tell he's exceptional. Typical Mason kid...confident, self-possessed, smart, quick. Follows me everywhere. 10 weeks now. He's eager to learn as they all were. Calm, calm, calm. Another fabulous dog!"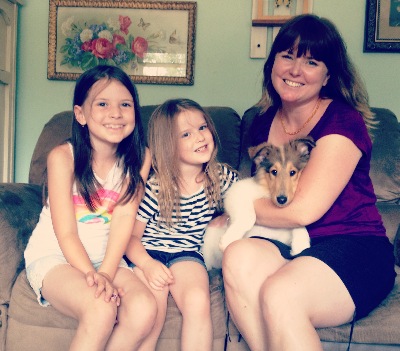 Heidi, Hope, and Willow, Stillwater, MN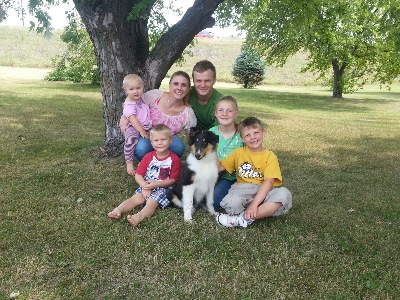 "Thanks for everything! We are totally in love with Abe! He has a great personality! We love him so much! He is great with the kids too! He is a perfect fit for our family! Go ahead and cash the check! He a keeper! Thanks again for answering all my questions!!!! What an incredible dog he is at 4 months! He continues to amaze me! You have a fantastic breeding program! Keep up the great work! We will stay in touch! Sincerely,The Seidels and Abe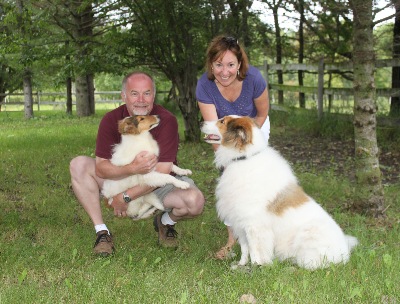 Peaches and Zeus, Wisconsin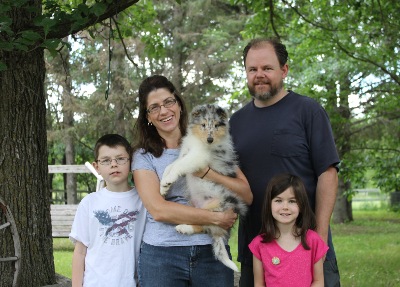 The Bong family and "Hobson," Cedar Rapids, Iowa.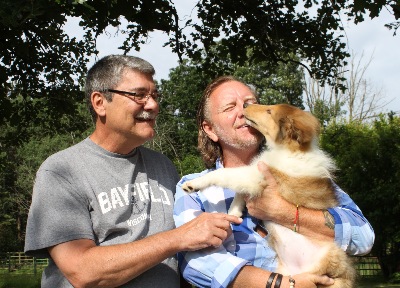 Larry, Dan and "Raleigh," Milwaukee, Wisconsin.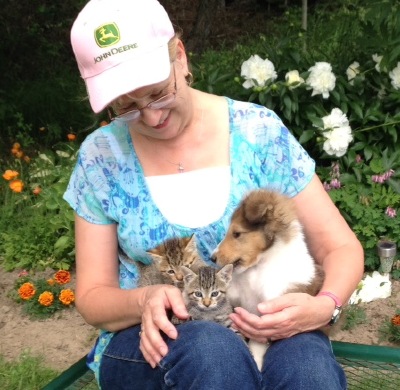 Buddy, Deer Creek, MN.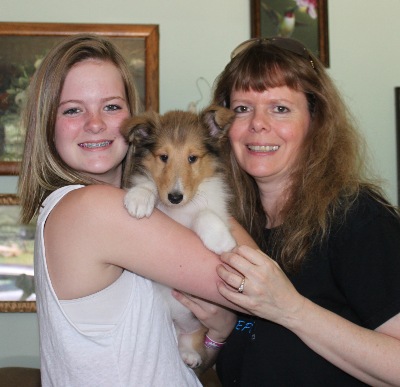 The Tyson's and "Gracie."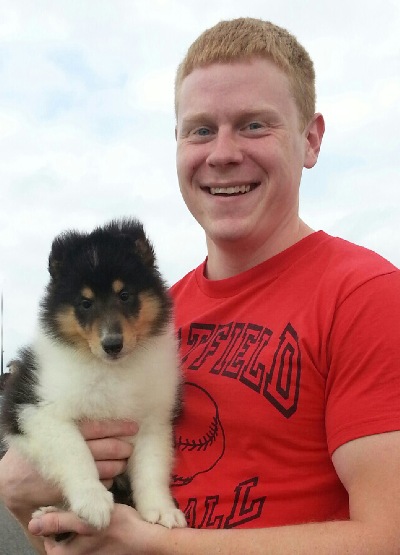 Stephen H, and "Abby," Bloomington, MN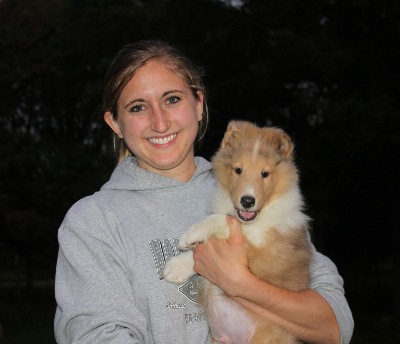 Hope and "Daniel," Fergus Falls, MN.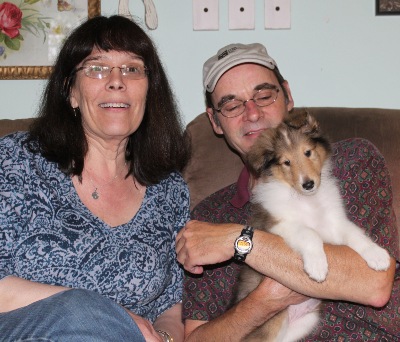 The Newstrom's, MN.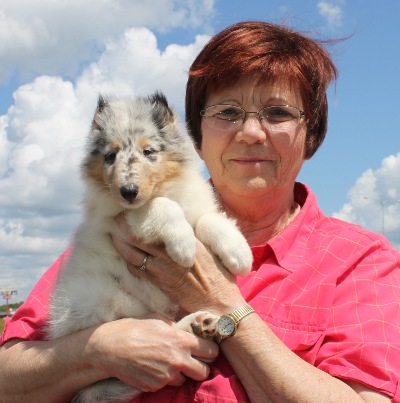 Victoria and "Skye" Mankato, MN.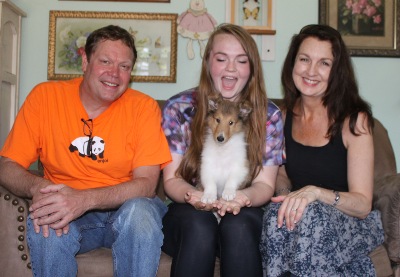 The Sackett family and "Teddy," Minneapolis, MN.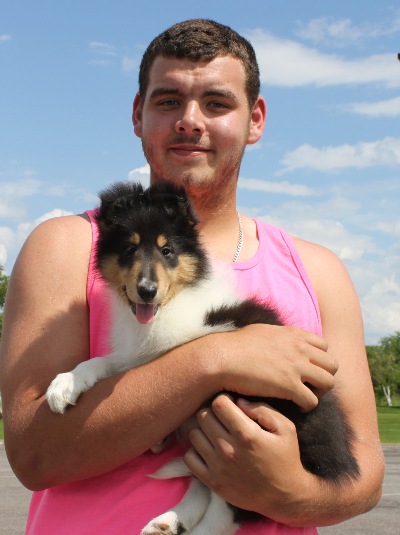 Collin, Wisconsin Dells.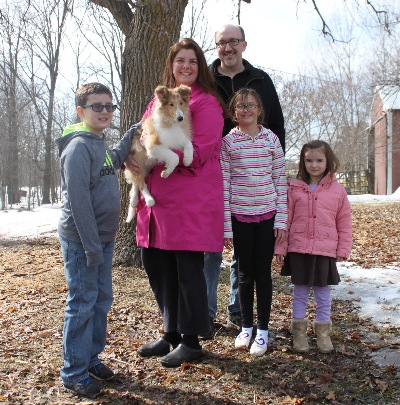 Kraft family and "Brodie," Minnetrista, MN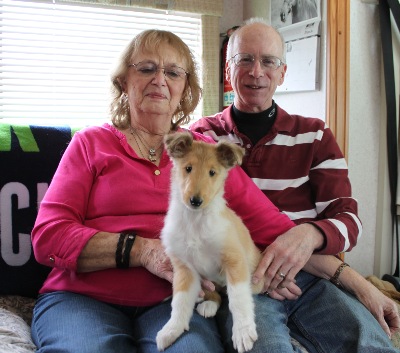 Mary Jane and Dan, with "Little Bit," Seattle, Washington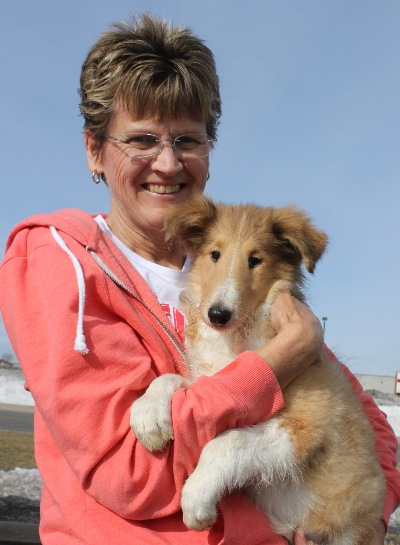 Carol and Lassie, North Dakota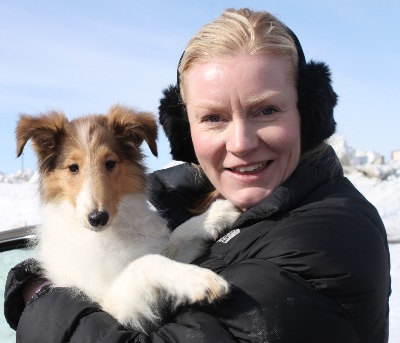 Lisa, Fargo, ND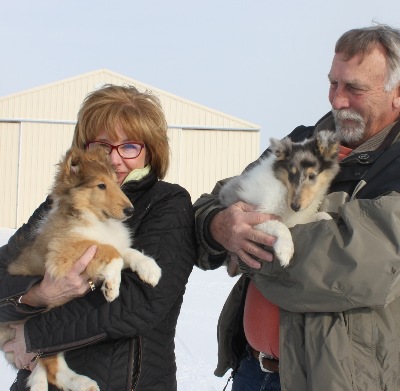 Deb and Don, Topeka, Kansas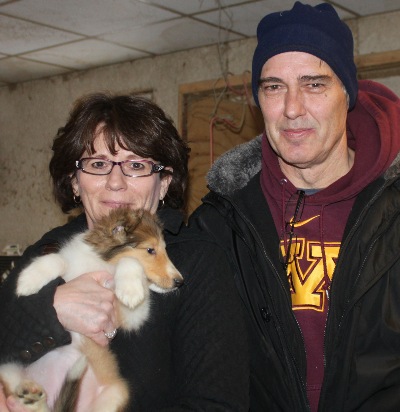 The Shucks and Layla, Apple Valley, MN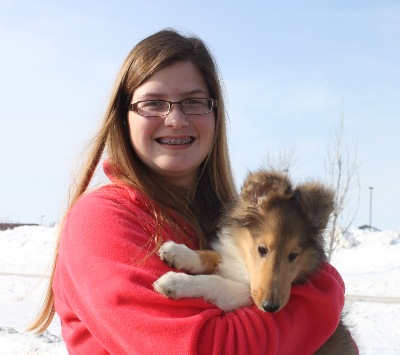 Ella and Janco, Hebron, ND.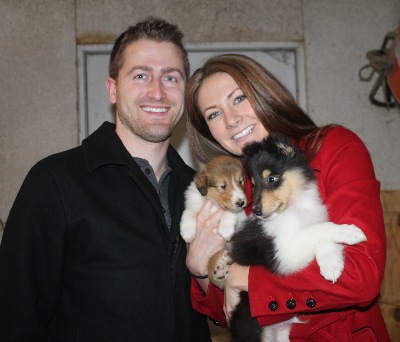 Teddy,Vicky, Layla and Trigger, Lake Elmo,MN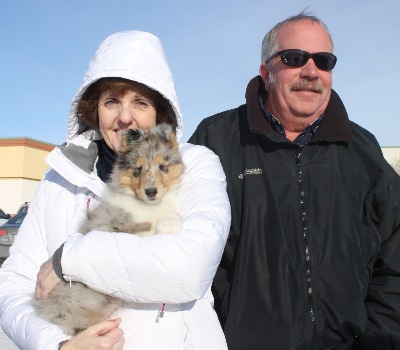 Julie,Jerome and Jake. South Dakota

William Gomez, and Koko, Guatemala.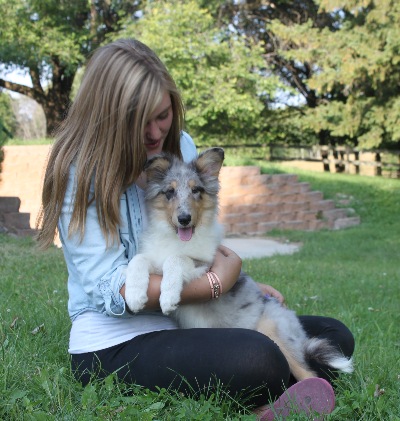 Hannah and Lucy, Lakeview, MN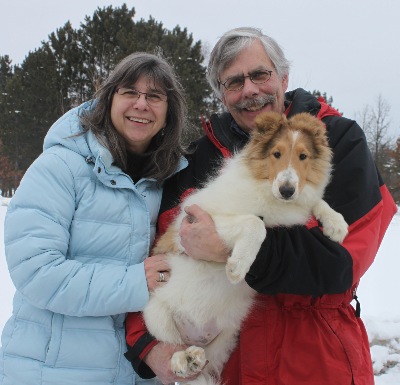 Susan and Tom "Skip," with Skip's Shadow, Brainerd, MN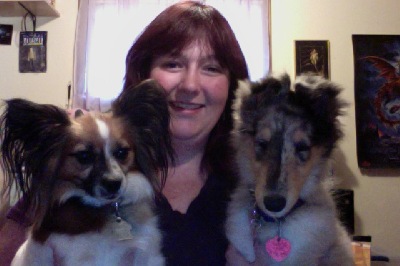 Samantha, Willow Washington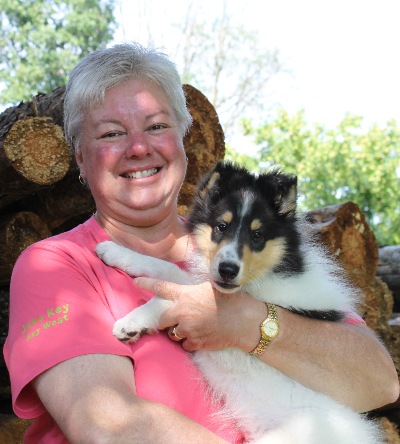 Diane and Duke, Park Rapids, MN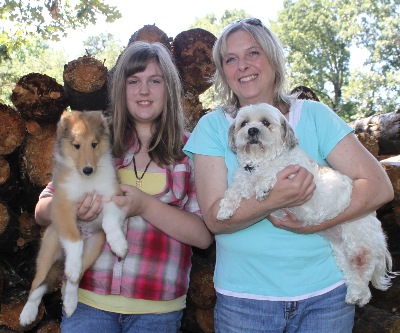 Hannah, Anne,and "Peanut," Lakeville, MN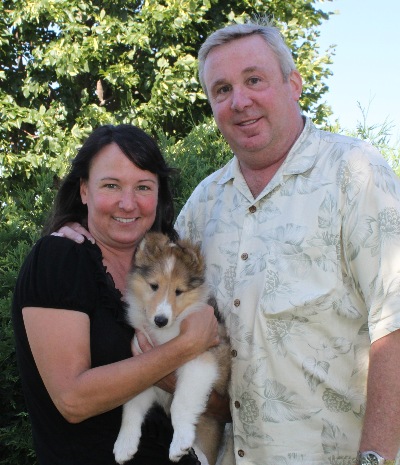 The Lowell's, Eden Prairie, MN. "Brody", is the sweetest puppy imaginable. He is adjusting very well to our home and seems surprisingly comfortable. He is already the darling of the neighborhood and welcomes any visitors with a wag of the tail. We'll keep you in the loop on his progress but from all the signs, he will be a champ. All the best.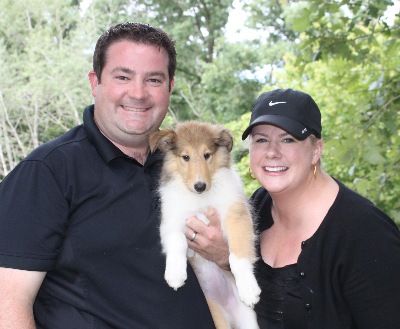 Charlie, Sara and "Britain," Saint Paul, MN

Ann and Flynn, Washington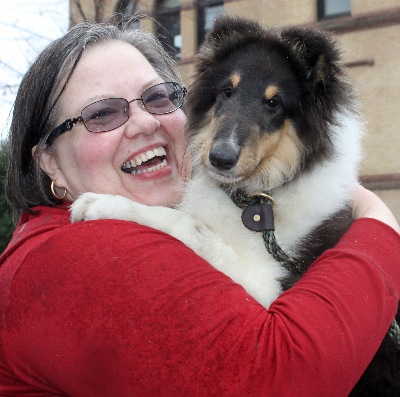 Noreen and Mustikka, Tower, MN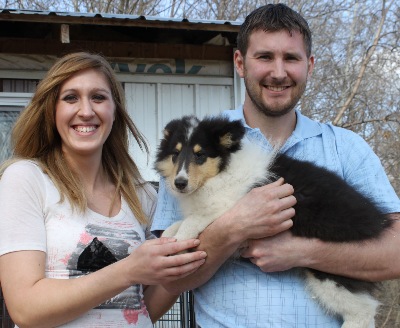 The Ordorff's, Monticello, MN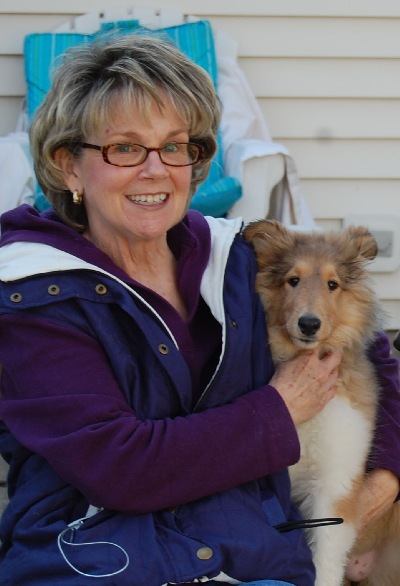 Carol and Canille, Virginia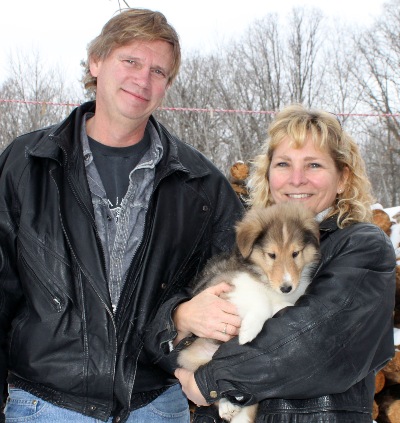 Bert, Mary and Barron, Rockford, MN. Barron is doing great. He is truly an amazing dog – great personality, fun, not a whiner, great with other dogs and now my cat. He is so smart. In two weeks, I have already trained him to sit, down, shake and is doing pretty good with the potty training and heeling on our walks. He has seen the horses, but I have not yet allowed him to be in with the horses as I need to wait till I know it is safe. We love him soooo much.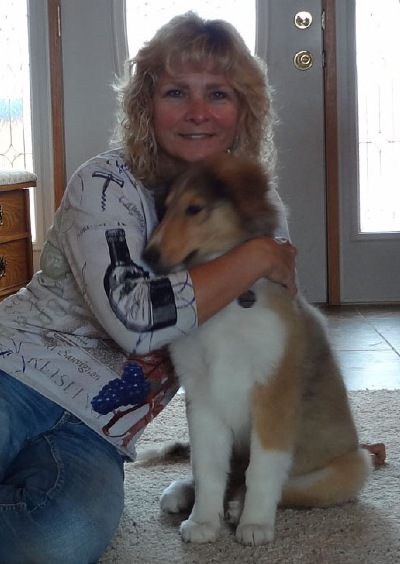 Mary and Barron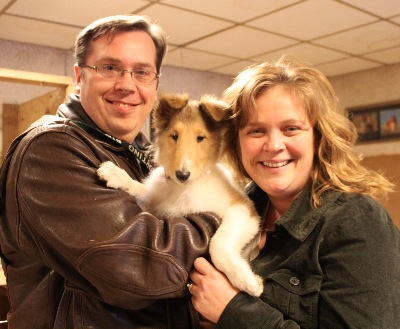 Brian and Shannon with Sofia Rose, Fargo, ND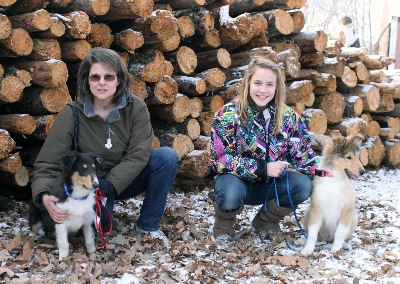 Penny, Mary,Nike and Apollo, Virginia, MN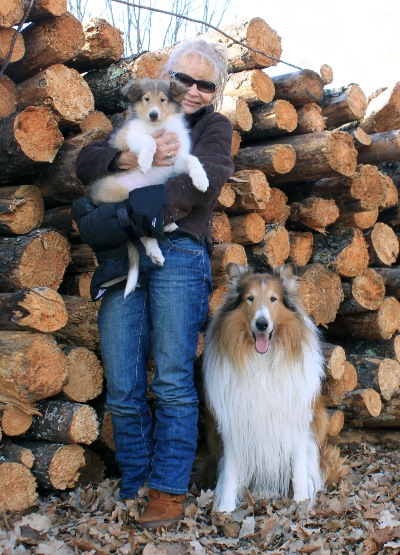 Candy, Hibbing, MN
Denise,Just letting you know that "Dreamer" is fitting in like he has lived here his entire life. He was an angel all the way home in the car. He acts like he is already housebroken-as soon as I put him outside he goes potty! I could have named him "Shadow" because he follows me around like one! I think he also loves the fact that collies live here, too. Thank you so much for such a sweetheart! Candy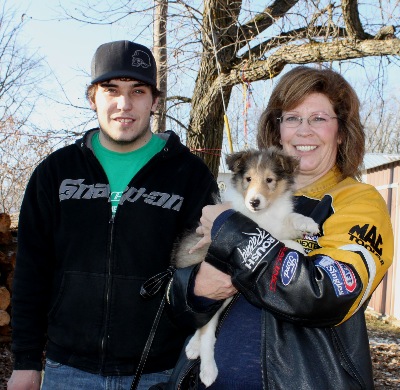 Matt and Lynn, with Blaze, Forest Lake, MN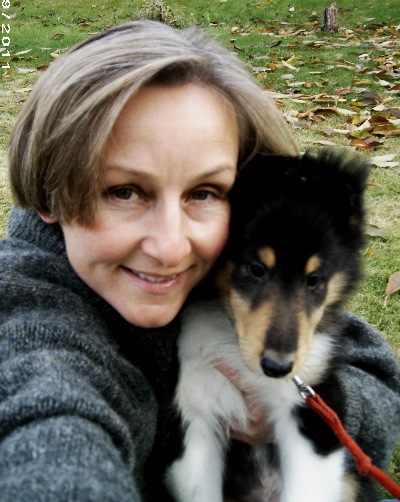 Ann and Flynn, Washington i Denise. Flynn was so unbelievably good today at the vet! Everyone loved him. You would think he was a movie star or something! When my vet opened the door to the surgery area,Trevor raced through it and took a tour of the facility! But Flynn was just a the sweetest little man. She was very impressed with him,his eyes,and you,for the efforts you put into your dogs and breeding program. Ann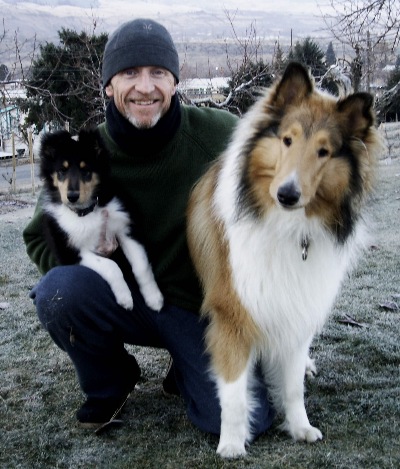 Kevin, Flynn and Trevor, Washington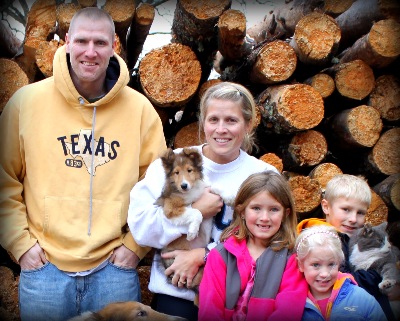 Baumer family, and Finley, Hudson, WI
Hi. Just wanted to tell you how much I love my new home. I am sleeping 6 hours straight at night and have learned to "come" and "sit"!

I love treats and fleece blankets. I get lots of attention too from my family and missy ( the other collie) and Jasper the cat!

Finley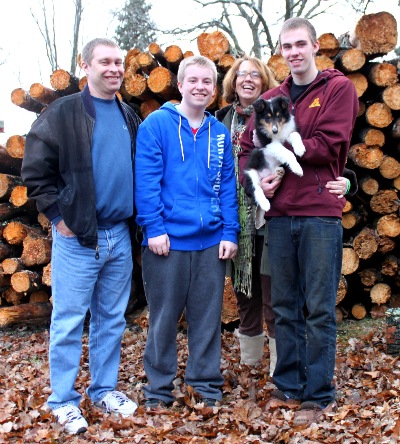 Larsen Family, with Fin, Burnsville, MN Thanks again, we are very pleased with our little Fin! The Larsens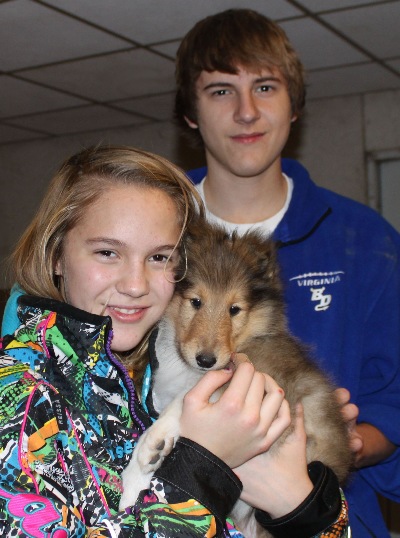 Burke family and Apollo, Virginia, MN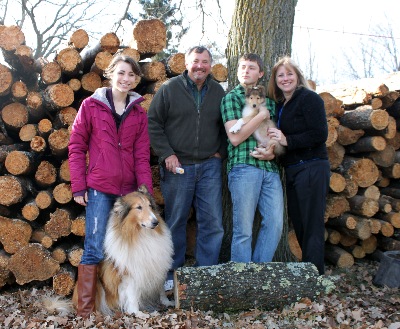 Casey family Sartell, MNJust thought that I would let you know that our collie puppy- Shamus is doing well. He is very smart and was house broken within 2 weeks. He can sit, stay, give a paw, lay down, roll over, and retrieve. He listens very well. He loves playing with our Corgi - Murphy and our cat Cooper. He has a very easy going personality and is very curious when he sees you doing something new. His favorite is ice cubes- When he hears the ice coming out of the freezer door he comes running and sits until you give him a cube.

Sean Casey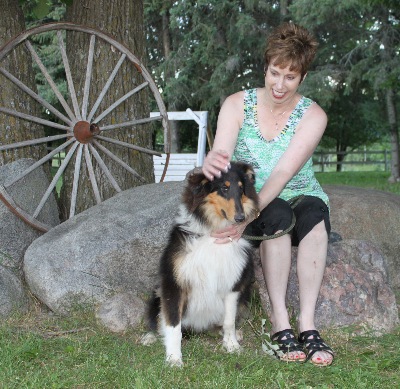 Loy and Duncan, Virginia, MN.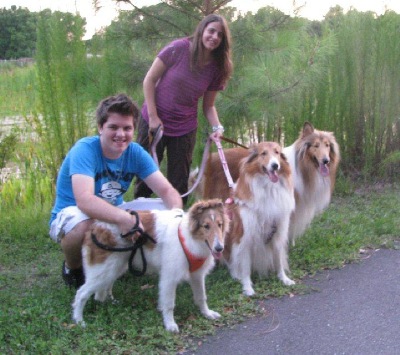 Flora, Princess, amd Cloud, Clearwater, Florida.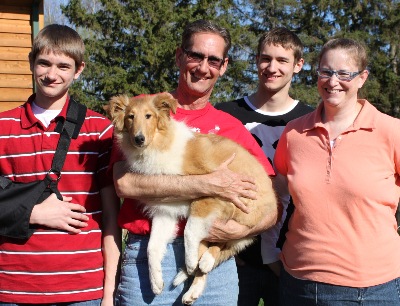 Marv and family with Penny, North Dakota.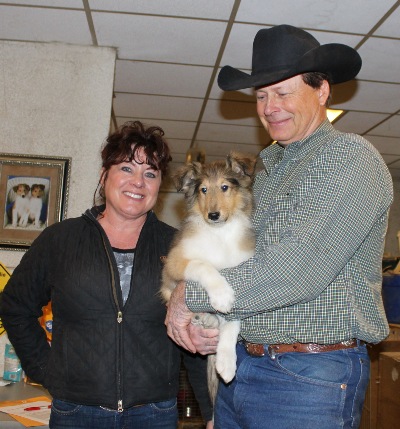 Ken and Mary, South Dakota Hi Denise! We wanted to send you a current picture of Buddy & tell you Merry Xmas! He got his Xmas groom yesterday so looks so nice! He is doing great & brings us such joy! I'm working on Ken to get another one from you in the Spring! Your friends,Mary & Ken
.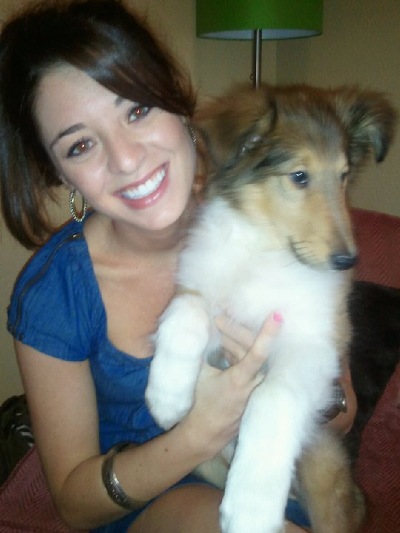 Elizabeth and Mason x Nectar male. South Dakota.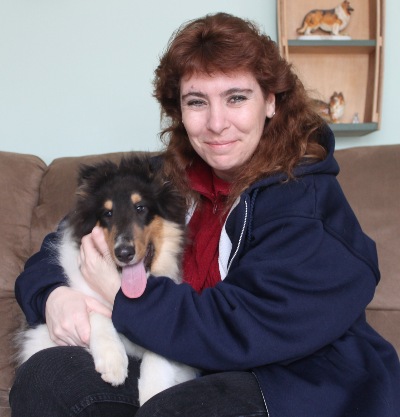 Patricia, Colorado. "Wolf"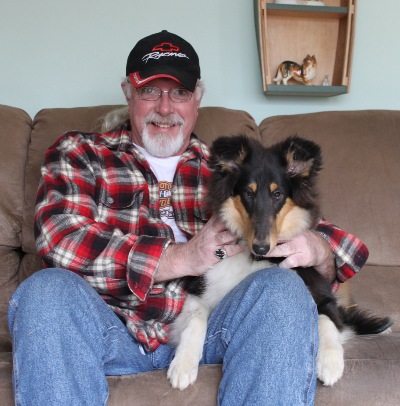 Pat and Dutchess. St Paul, MN.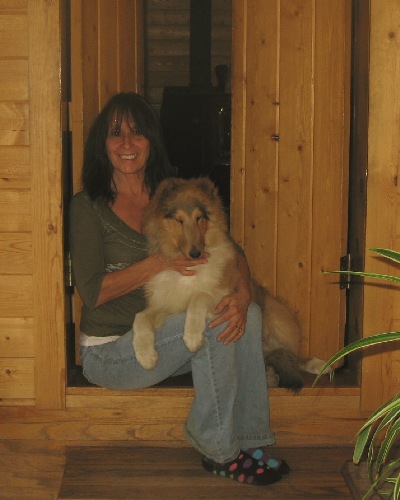 Cheryl, Colorado.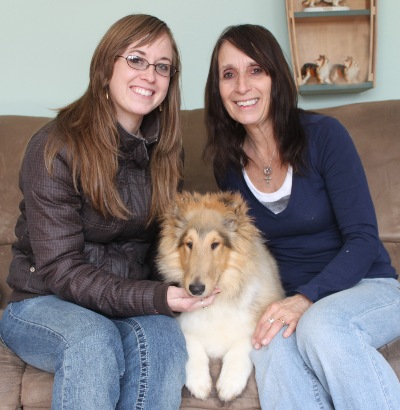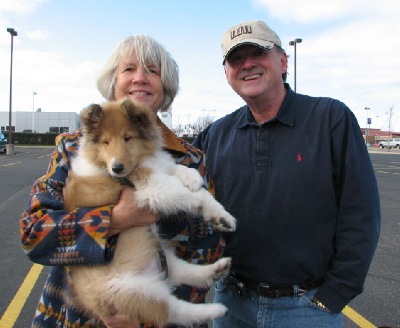 "Frisco" Wisconsin.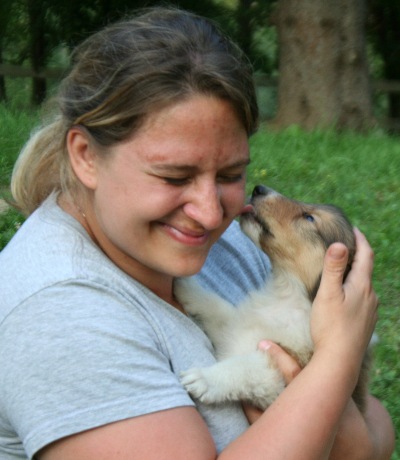 Jennifer and Logan, Alaska.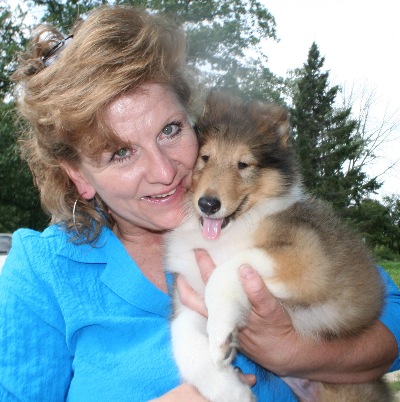 "I just have to tell you how much we are enjoying Riley! He is such a lover dog. He sleeps with us EVERY night! If it's 9 oclock he is in bed!! LOVE LOVE LOVE this dog! Thank you for allowing us to be his doggie parents" Paula, Utah..... Riley is doing amazing! So many tricks. Dan said the other day that Riley is truly a Classic Collie. He is loved, healthy and happy. Thank you again for entrusting us with this beautiful creature. He is my world!!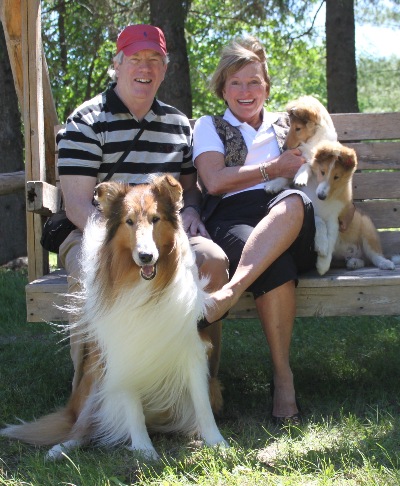 Bill and Elyse, Chicago.