MASON

"In real life Mason truly exemplified all the qualities of the film character....He was a real-life Lassie!"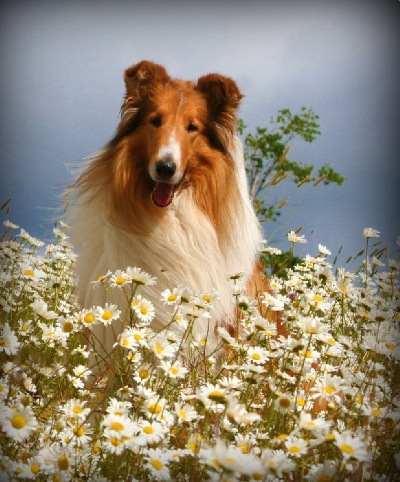 Mason was the star of a movie featuring a Classic Collie filmed in Ireland.

http://www.youtube.com/watch?v=-ycs-7wc6ts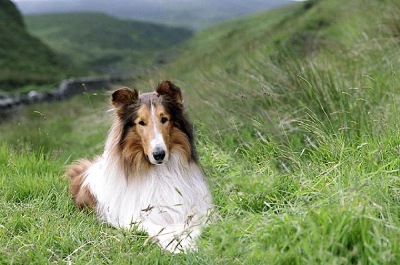 "A New Classic.... For a New Generation" BBC.... "Splendid... endearing... Seattle PI,... "A Heartwarming and Moving adventure with a Sterling cast!" Hollywood Reporter... film produced by Classic Media 2005/2006.

"Mason is a retired animal actor for Birds & Animals Unlimited, having had a small but successful career in film and television."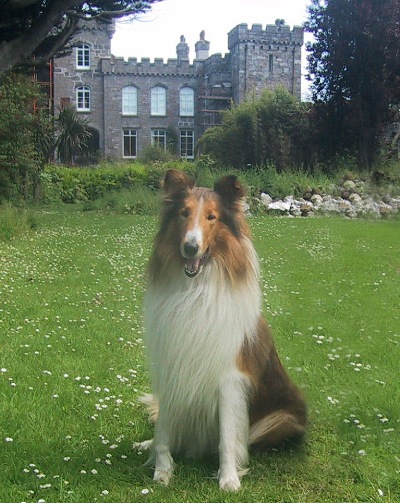 Mason was featured in Time Magazine, People Magazine, Dog Fancy, Good Housekeeping, and many other magazines and newspapers worldwide. Mason is a family dog who had no prior training for movies. We were told he did an amazing job on the set capturing the hearts of everyone and portraying his character proudly.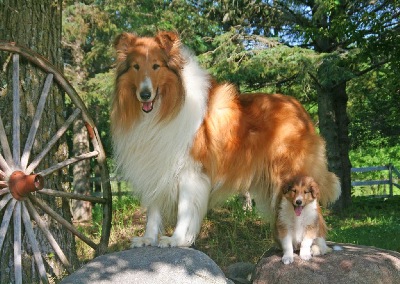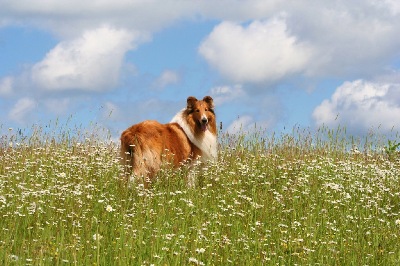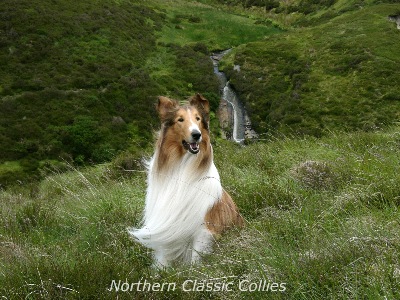 Mason in Ireland.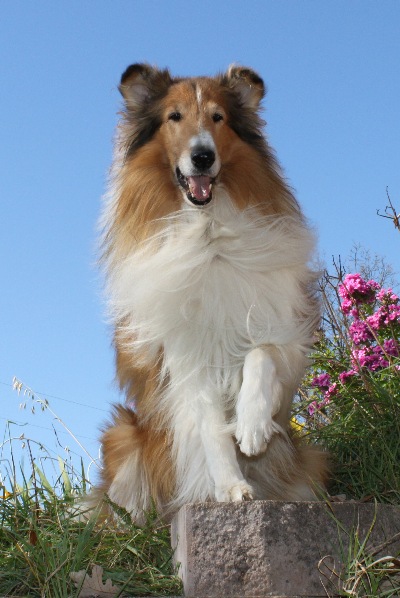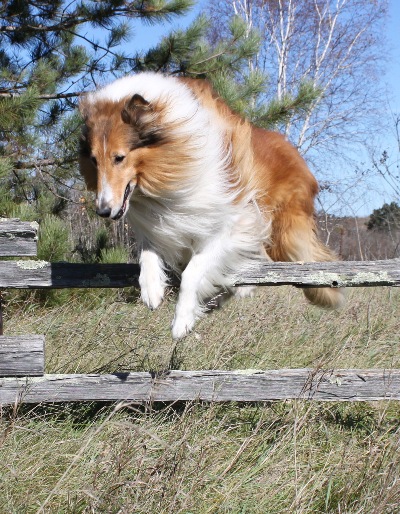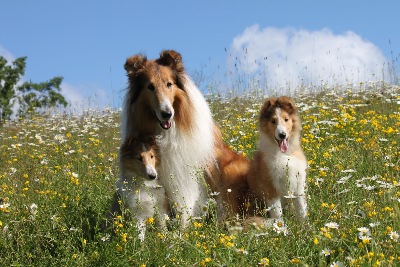 Mason, Shelby and Shiloh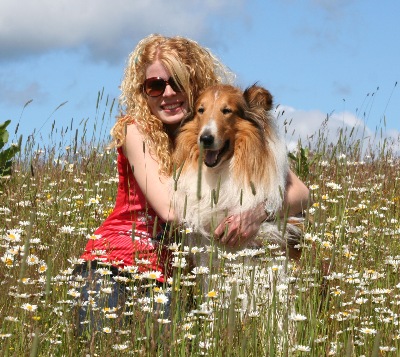 Heidi and Mason